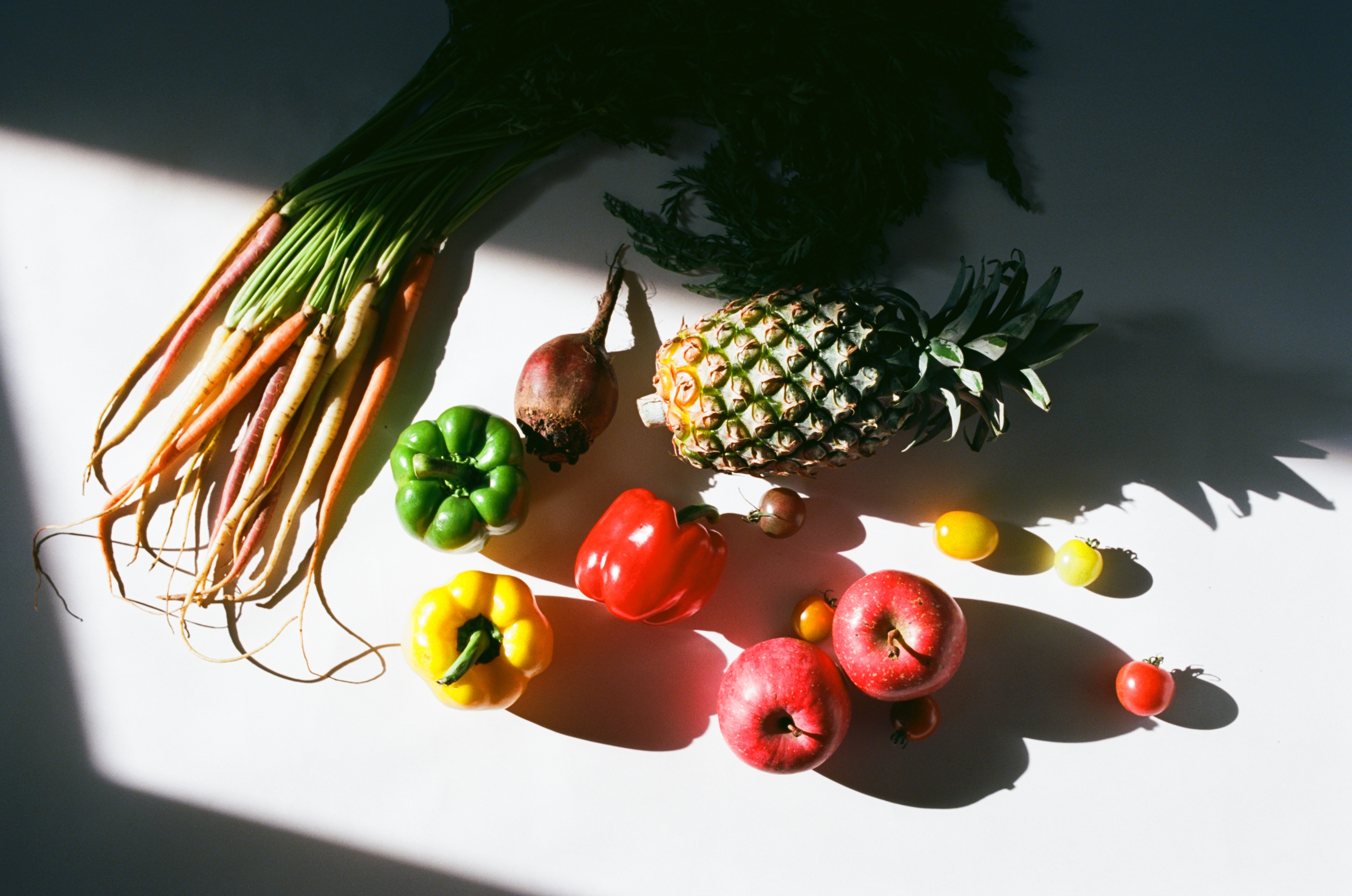 Cold pressed juice is a method of extracting liquid from an organic plant using hydraulic pressure.
Our juice is very smooth in consistency, because It dose not contain any pulp insoluble fiber.
ENERGETIC COLD PRESSED JUICE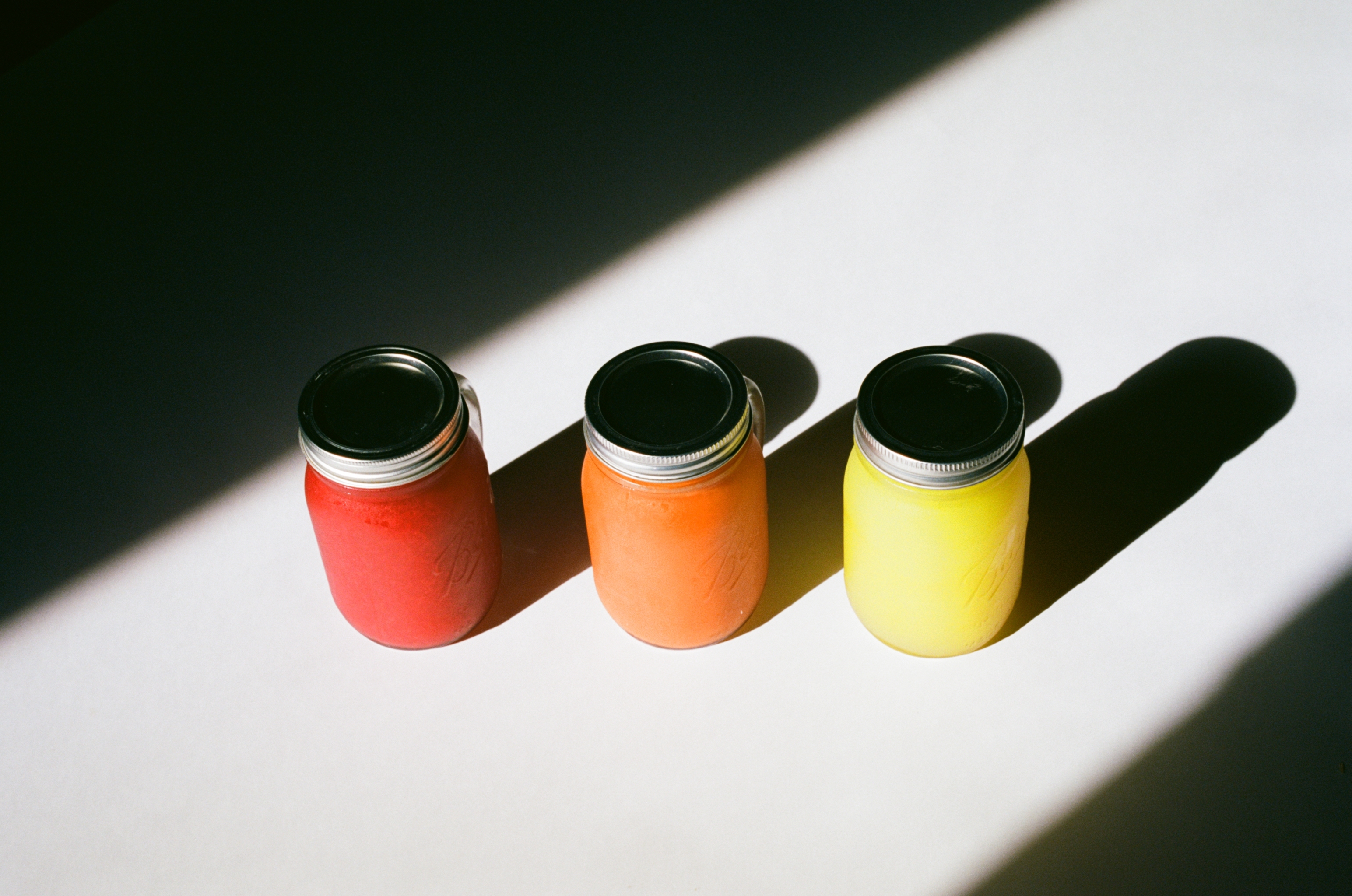 Juicing spirits vegetables, fruits, and leaves into highly energetic-dense fuel around, loaded with enzymes, vitamins, minerals, and other vital elements. Juice is also deeply calming to the nervous system and full of nutrients that can beasily be absorbed into the body without taxing the digestive system.
CREATE YOUR OWN CLEANSE JUICE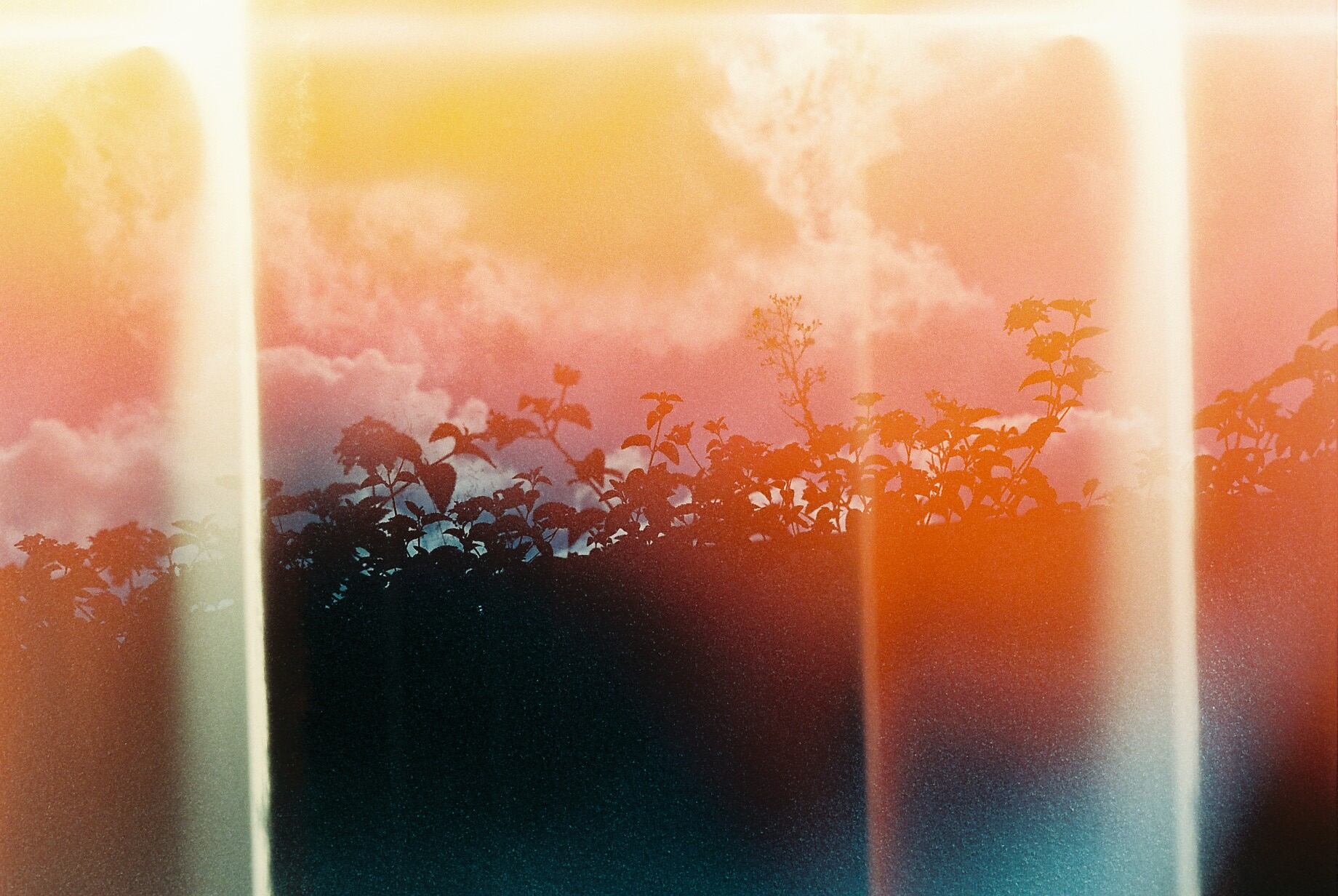 Plantbased food can be powerful energy, and everyone has experienced its effects more magically.As I awakened to the healing potential, mental clearness, and promotes deep relaxation of Energericfood.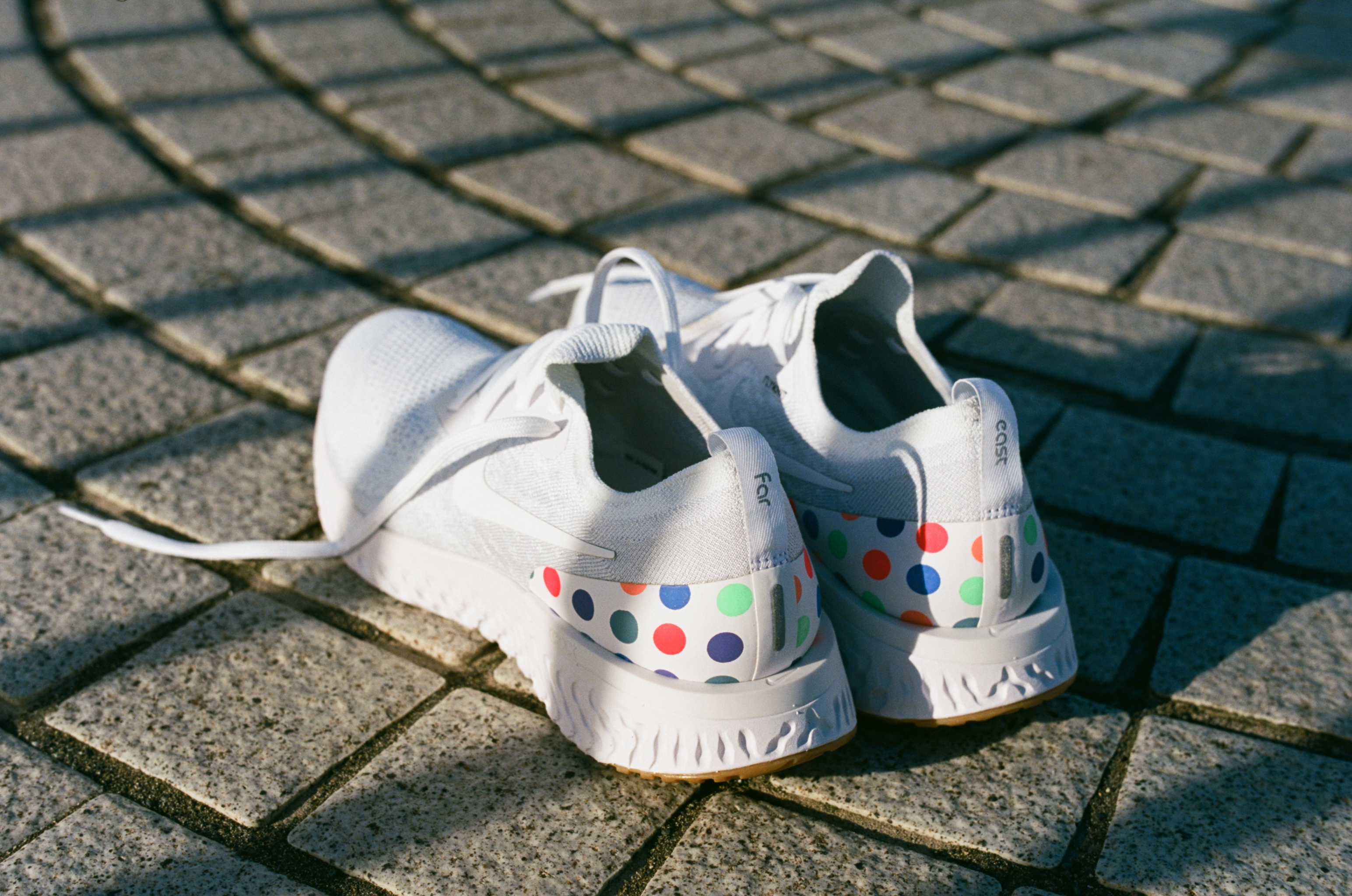 Energeticfood is a great tool to grow your progress, to spot areas where you could improve to note and when you eat everyday. By feeling details about how you are fuelling your body, you will become more in tune with your body's needs.
Water
Yes, we recomend drinking fine water and herbal tea before and between each of your juice cleanse.

Relax and work out
It is very important to fun, keep moving or relax while you are cleansing, depends on your feeling.
If you want working out, let's try replacing gentle yoga, power walking, self maintenance.

Medical
If you have a medical condition, are on prescription medication or have any doubts about whether cleansing would be safe for you, we strongly advise that you speak with your family and doctor.

Have a wonderful time !
To begin with, it is generally recommended to have session before 14 days.
We want have listened to the voices inside inside your Body, Hormon, nerve system.

Because we can respectful that everyone is beautifully different and some would like the flexibility to design their own custom program. This program gives you the space to do exactly that.
1.Fluids
Water: Staying hydrated while cleansing is extremely important.Drink water or hot herbal tea before and between your juices.
2.Juices: You'll have 5 bottles to drink each day. If this is too much, no need to drink them all. Feel free to some for the days following the cleanse.
3.Work out
Let's try a power walk, relax swim, or gentle yoga class during your cleanse. Just be nice to yourself.
4.Warm
Warm bath with your favourite essential oil will help you relax, take care yourself to a massage or dry brushing – both of these are relaxing activities that help detox.

After you cleanse, the day after your cleanse, start with a small meal and gentlly your meal.Please continue drinking water and making sleep a priority.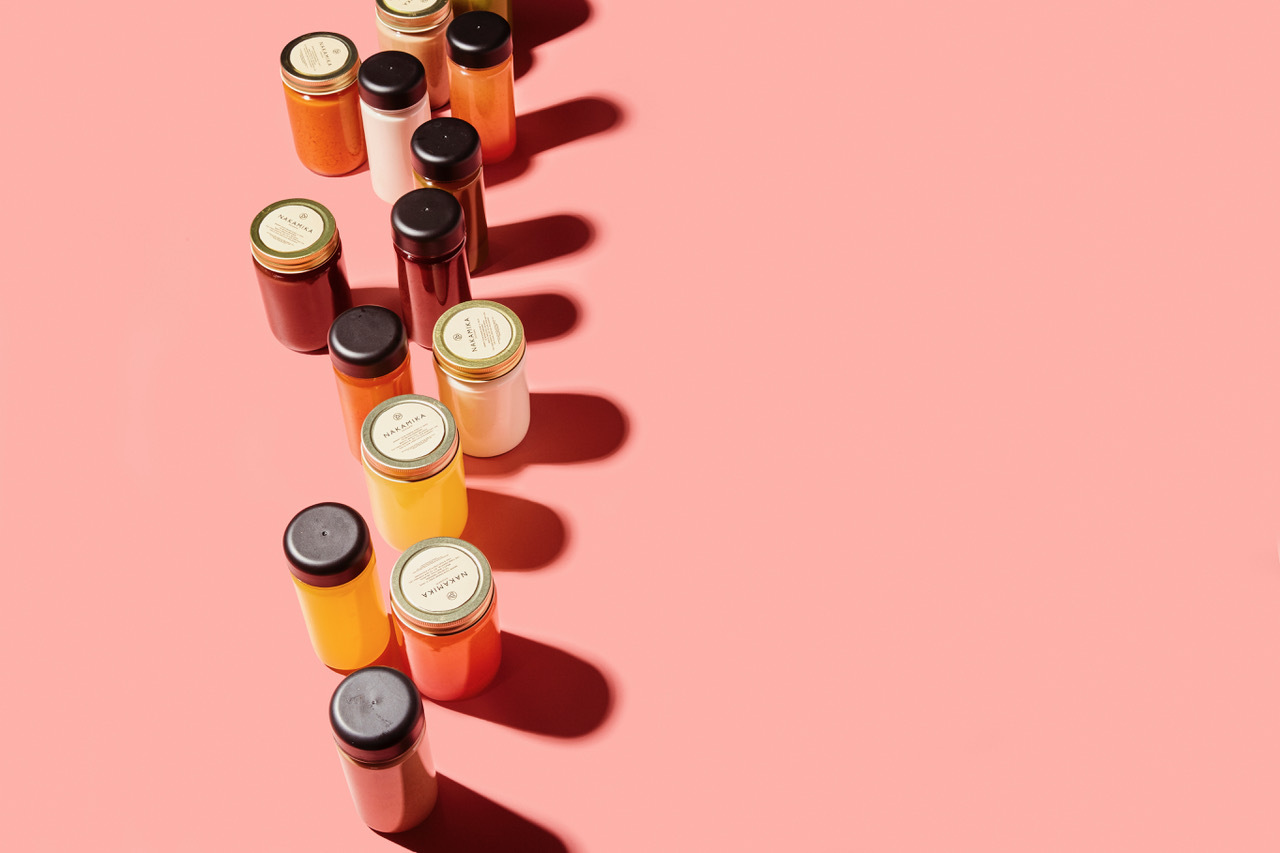 クレンズプログラムやジュースに関するお問い合わせはこちらよりお願いします。
NAKAMIKAではプライベートセッションを行い個別にメニュー構成をする為リピーターのお客様、ご紹介のお客様を優先してご案内しています。
(現在新規予約は#SOLD、受付を停止しております)